Overview
Small defects in raw material may become serious issues during the production process and may degrade the quality of the final product, causing huge losses.
High quality raw materials increase the demand for the company's products because the demand for high quality products is continuously increasing.
The surface inspection and detection of micro defects has become an essential element for high value and high quality metal products. Accurate defect detection is required to achieve the highest level of quality.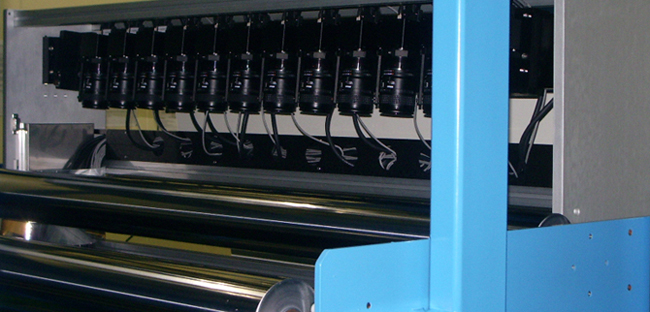 Specification
Item
Specification
Vision system
Camera
Lens
Illumination
4K, 6K, 8K Linescan
35mm, 50mm, 60mm, 80mm
LED, Hologen, High frequency FL
Inspection targets
Steel sheet, special alloy, copper sheet, bronze sheet, color steel sheet, copper sheet, aluminum sheet, stainless steel sheet
Product types
roll to roll or sheet
Product specification
Width of product, feeding speed
Defect types
Scratch, dent, oxidation, foreign substance, defective plating
Example system configuration